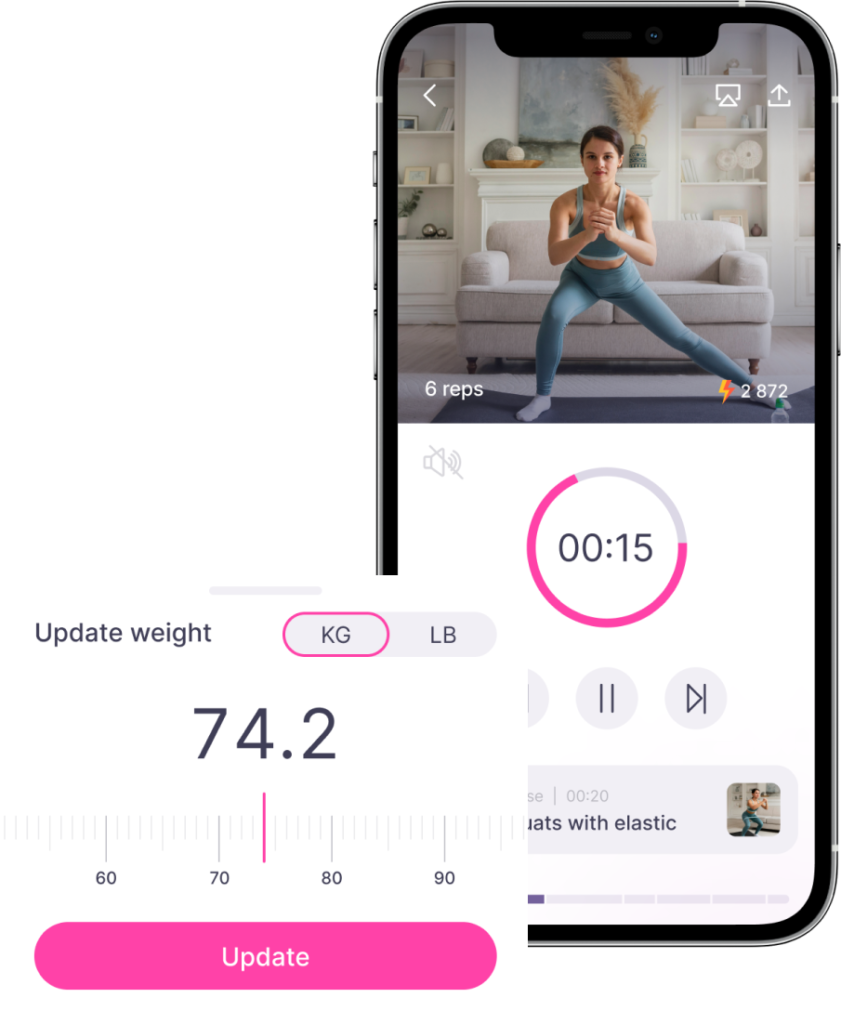 Release your
energy
Do your best to get fit! Complete workouts to recieve amazing rewards, and turn your calories into energy!
Features
Calorie Calculator, Mood tracker, Water balance tracker and
reminders, Meal and training plans, Smart workouts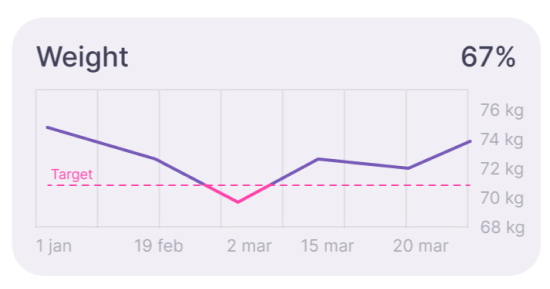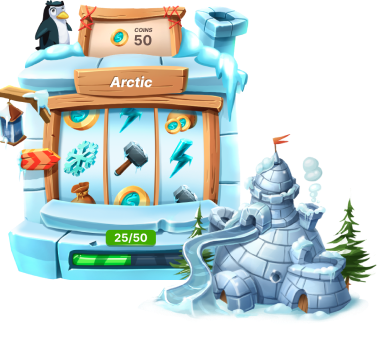 Now it's time for some fun!
Ever felt bored while working out? With IzziFit, you can gameify your workouts by turning your calories into wheel spins! You can lose weight by having fun by participating in an engaging casual game.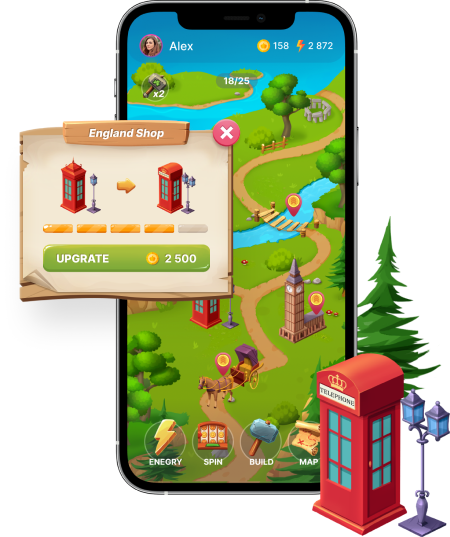 Daily Tasks
Complete daily tasks by doing exercises and improve your buidlings! Level up your gaming expirience by earning and spending points.