The New Way to
DreamSketchRealize
LAB325 is a globally-recognized software development company with Ukrainian roots. This allows us to provide both local and global brands with scalable tech solutions for different purposes. Our approach is detailed yet complex and thorough. We are ready to help you reimagine your business solutions with the latest tech stacks on the market.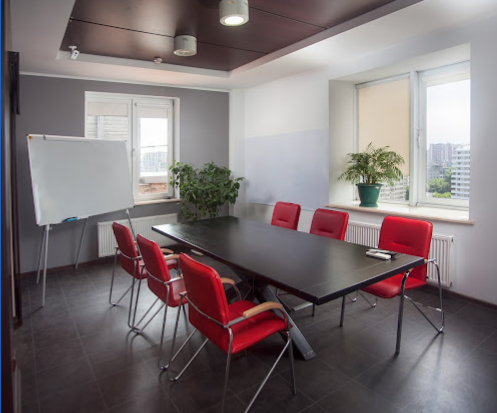 Who We Are
With more than 14+ years of experience in mobile and web development, mobile marketing and product solutions, we have served different businesses across various industries.
We are constantly developing ourselves and reimagining our processes with all our clients
and projects. We're growing fast globally as the projects from our clients request more and more new talents and innovative technologies.
Become one of our happy clients today, as we help you reach the future you are aiming for.
Meet Our Core/Senior Management Team